Events
Labor never quits. We never give up the fight – no matter how tough the odds, no matter how long it takes.—George Meany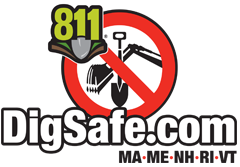 Organization
UWUA Local 310 represents almost 500 utility workers across the State of Rhode Island.
UWUA Local 310 is affiliated with the Utility Workers Union of America, the Brotherhood of Utility Workers Council, and also the Rhode Island AFL-CIO.
Our membership consists of highly trained, skilled, professional men and women working in various industries. These industries include electric, gas, and electric generation.
We represent the workers at National Grid, Emera Energy and Dominion Energy Manchester Street.